About Us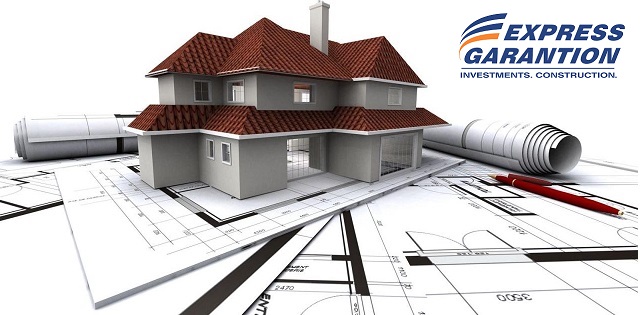 Express Garantion Ltd. is among the leading construction companies with extensive experience and established name in the market. The company is a member of the Chamber of Builders in Bulgaria and holds a license for construction of all building categories.
The company started its operation in the town of Shumen back in 1990. Over the past 25 years, Express Garantion Ltd. has built many sites of different types - public, residential, commercial, infrastructure, sports and industrial.

Among the largest of them are the aqua parks in Sunny Beach, Golden Sands and Albena; AQUA Hotels in Varna and Burgas, which are constructed, furnished and equipped entirely by the company. The pride of Express Garantion Ltd. is the gated holiday eco complex of Topola Skies, located in one of the most beautiful locations on the Northern Black Sea.
Express Garantion Ltd. reconstructed the pools of swimming complex "Primorski" and built the public indoor pool "Delfini" in Varna and a new modern landfill for solid waste in Shumen. Product of the company is also the modern commercial and administrative center AQUA CENTER, which houses the offices of the companies AQUATEC Ltd. and Garantion Express Ltd.

Today Express Garantion Ltd. is the preferred partner of investors because of its ability to execute turnkey projects and buildings with different functions and parameters. The capacity of the company allows the construction of large tourist and public buildings, shopping centers, multipurpose sports complexes, major infrastructure projects, etc.
Express Garantion Ltd. has implemented and certified a system in accordance with ISO 9001, ISO 14001 and OHSAS 18001. The high level of professionalism, organization and control, determines the main advantage of Express Garantion Ltd. - quality construction in a short time.